Horizon 2020 Call for Proposals: Digital Transformation in Health and Care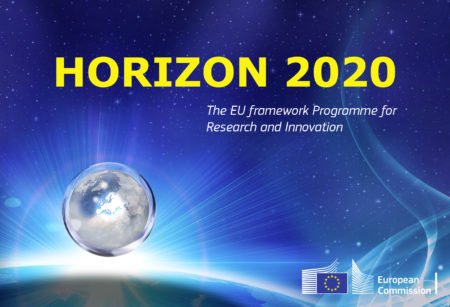 The call for proposals on Digital Transformation in Health and Care for Horizon 2020 is open till April 2019. These projects will aim to support health and well-being management while promoting more digitized, person-centered and community-based care models in the health and care services field.
Open topics relating to this call include: artificial intelligence in monitoring health after cancer treatment, digital innovation to care for an aging society, large-scale pilots of personalized integrated care, and more.
The deadline to submit proposals in set for the 24 April 2019.
Read more about the Digital Transformation in Health and Care proposal call here
Read more about Horizon 2020 here
Learn more about how to obtain Horizon 2020 funding here
Horizon 2020 is the EU's biggest research and innovation programme. It has over €80 billion of funding available over the span of seven years (2014-2020). It promotes breakthroughs, discoveries and world-firsts by taking great ideas from the lab to the market.