Public Affairs Event: 6 December 2018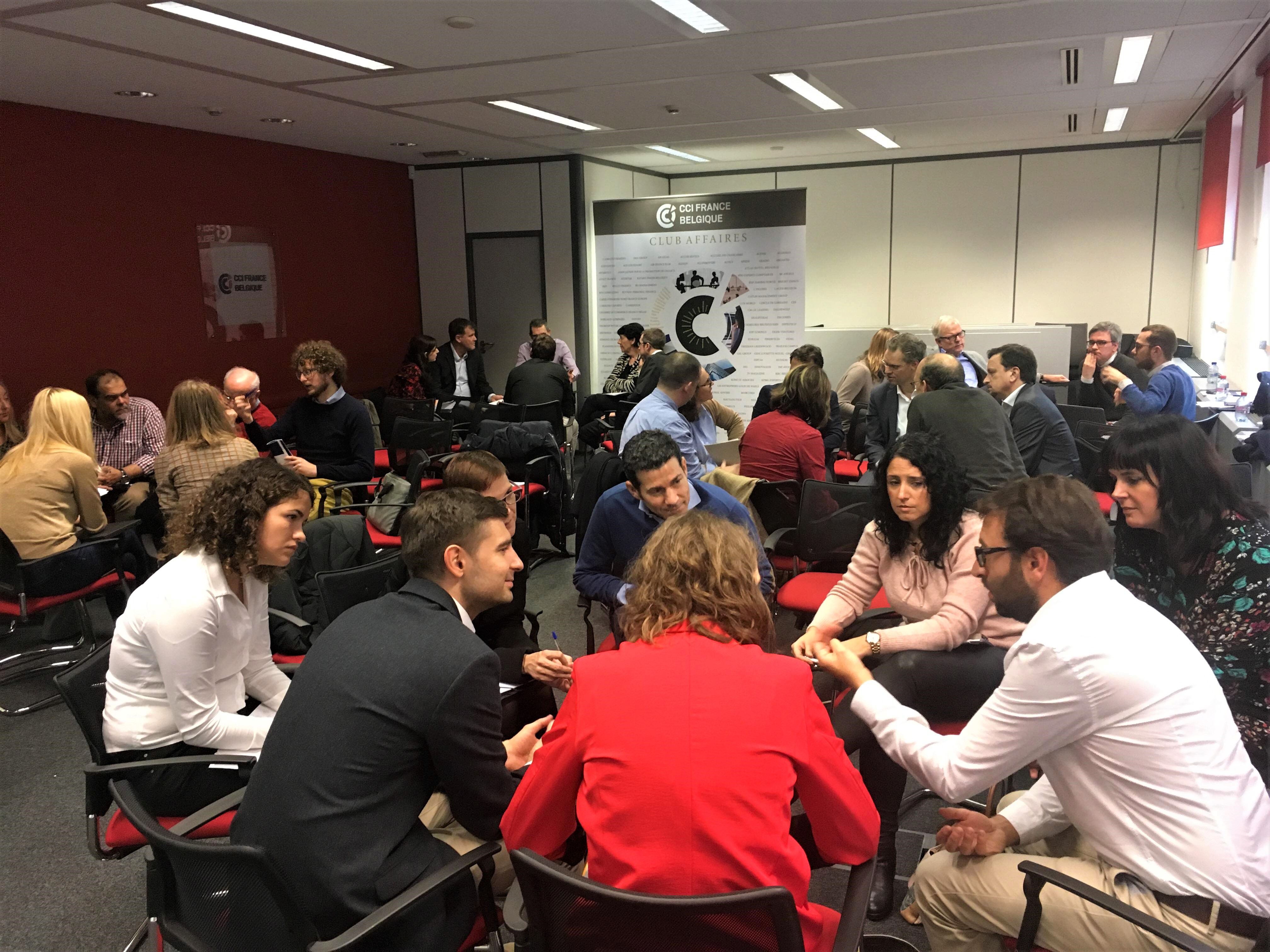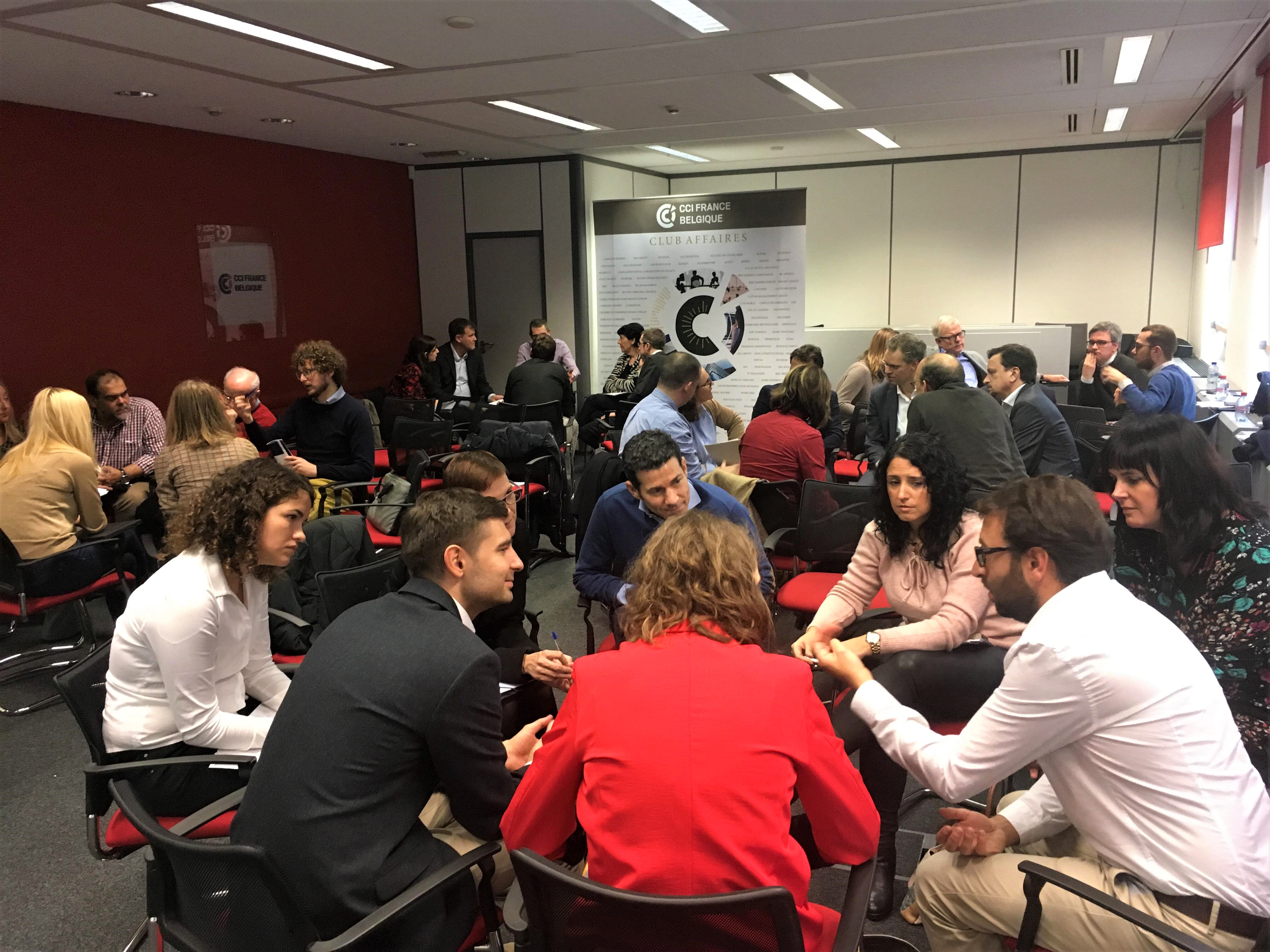 This year's EPR Public Affairs Event was jointly organised with EASPD and held on 6 December 2018 in Brussels, Belgium.
The event focused on EPR-EASPD's joint research on the topic of social economy and employment for people with disabilities. While the research is still ongoing, the current findings on social enterprises were presented. The research and discussion was rooted in various case studies across Europe and presented focal challenges, main trends, and innovative and successful practices from the ground. Key points of discussion included that while many differences across European countries exist regarding social enterprises for people with disabilities, many similarities among them also prevail. As well, we must be weary of different country legislation since they might affect the operation of social enterprises. Lastly, a common best practice among all examined countries was that social enterprises are most effective when they are self-sustaining and have an economic function.
Reflections from the European Network of Social Integration Enterprises (ENSIE) and the EU Expert Group on Social Economy and Social Enterprises echoed the research findings and further emphasised the need for national level accountability and holding Member States to their promises of employment integration efforts. As well, it is worth highlighting the lack of a common definition for social enterprises, which makes bench-marking effectiveness quite difficult across different national contexts.
Emmanuelle Grange, Head of the Disability and Inclusion Unit at the European Commission, spoke about employment inclusion being one of the top issues for the Unit and social enterprises being an effective means of attaining this inclusion.
The morning of speakers, discussions and panels was followed by a networking lunch.
Click here for the Public Affairs 2018 event information and programme
Click here to see the official Public Affairs 2018 photo album