Current EPR Involvement on EU Projects

Research and innovation are key to ensure services continue to be able to meet needs and keep up with changes and developments. At the European level, EPR is involved as partner and promoter of several projects focusing on various themes such as mental health, vocational education and training, and quality in social services.
BRIDGES: Better Results for Inclusion of Disadvantaged – Good Practices & Policy from European Services 2018-2022 YR 2/ 2019

EPR has a Framework Partnership Agreement with the European Commission, DG Employment, Social Affairs and Inclusion under the Structural Funds programme for 2018-2022. Activities funded under this programme for the year 2019 are:
EPR annual Conference, bench learnings on case management and quality of life, task force on mental health and wellbeing at work, EQUASS/quality conference, Centre Coordinators meetings (inform on & discuss EU initiatives, share good practices), National Awareness Raising Events, EPR-EPSR day, EU policy webinars, analytical papers, a study on social enterprise with recommendations, Workshop for Directors, EU funding toolkit, Funding bulletins, e-Learning module on partnerships with employers, Toolkit on EU funding, online campaign, social service knowledge hub, e-Bulletins, newsletters.
Be RIGHT – Erasmus+ KA2 project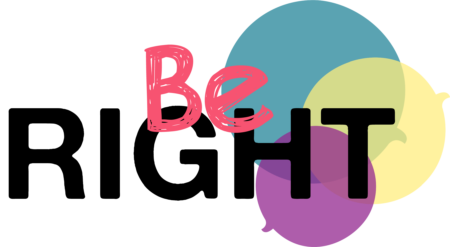 The BE RIGHT project consortium intends to develop a training course in human rights applied to care settings, aimed in particular at professionals of health and social services that have persons suffering from mental illness among their patients and clients.
QoL4ALL- Quality of Life for All Erasmus+ KA2 project
E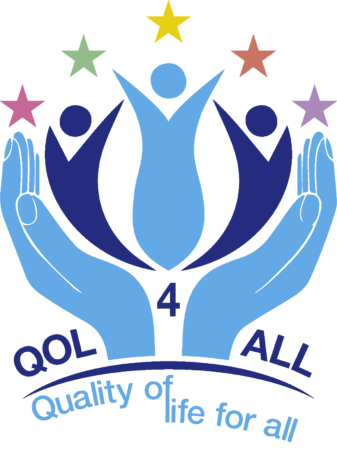 PR is a project's partner together in the consortium of this Erasmus+ project focused on measuring the quality of life of people with severe disabilities.
PESSIS +

PESSIS+ aims to strengthen the capacity of the Federation of European Social Employers, in view of their participation in European Social Dialogue structures. The project's main activities will include national events in ten EU Member States to engage with relevant national employers, discussions with trade union organisations in view of setting-up the right structures and research on the state of play of social dialogue structures in social services in 28 EU Member States.
To see EPR's past projects, please click here.
For more information regarding ongoing projects, do not hesitate to contact Alicia Gomez Campos at agomezcampos@epr.eu