European Semester Spring Package: Employment Guidelines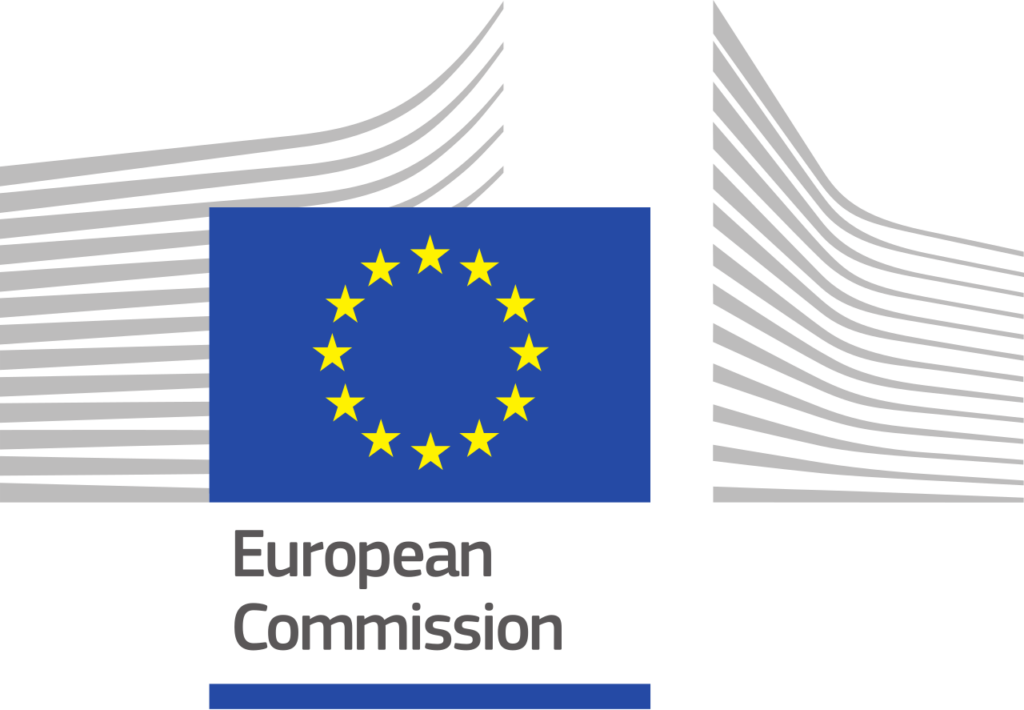 The European Semester provides a framework for the coordination of economic policies across the European Union. It allows EU countries to discuss their economic and budget plans and monitor progress at specific times throughout the year.
This year's European Semester Spring Package proposal for Employment Guidelines for 2021 set common priorities for national employment policies with a view to making them more inclusive and fair.
In 2020, the Guidelines were updated to integrate the environmental sustainability and digital dimensions, reflecting the Strong Social Europe for Just Transitions Communication, a communication of the Comission to ensure Europe is strong socially to face the coming transitions and challenges; integrating the UN Sustainable Development Goals (SDGs); and addressing to the consequences of the COVID-19 crisis.
Given their continued relevance, the Commission proposes to carry over the current Employment Guidelines to 2021, underlining the role of the new EU headline targets set with the European Pillar of Social Rights Action Plan and the policy guidance emerging from the Porto Social Summit.
Read the European Semester Employment Guidelines here.